MEDINA HOTELS & RESORTS, YOU DESERVE IT
Three hotels for an exceptional stay in Tunisia
Forget the clichés and come stay in Yasmine Hammamet in one of our 3 hotels to live new rich and intense experiences. Three different and unique atmospheres that combine modern comfort, well-being and authenticity.
Each hotel reflects the spirit of its destination and exudes a characteristic both intimate and full of discoveries.
We are proud to offer a very special welcome in each of our hotels.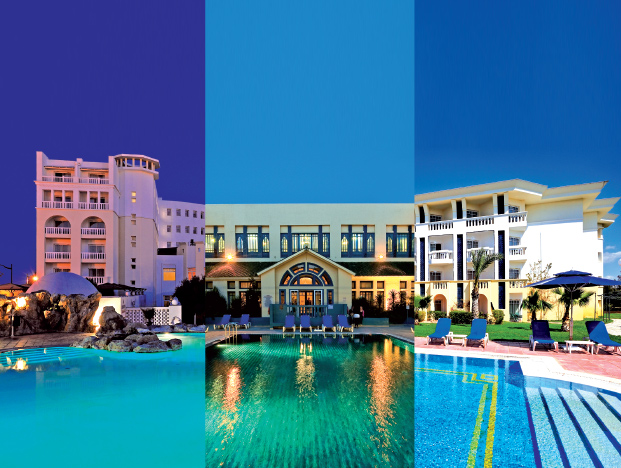 MEDINA HOTELS & RESORTS
OUR ROOMS & SUITES
Our three hotels are each characterized by a style of rooms ...
Our Restaurants
Let yourself be surprised by the specificity of each of our bars and restaurants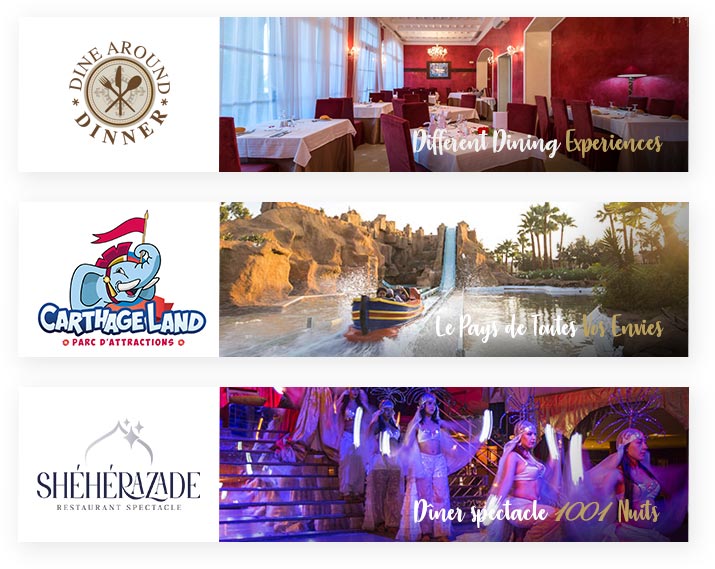 Enjoy an All Inclusive 3 In 1 Formula exclusive Medina Hotels & Resorts
Discover